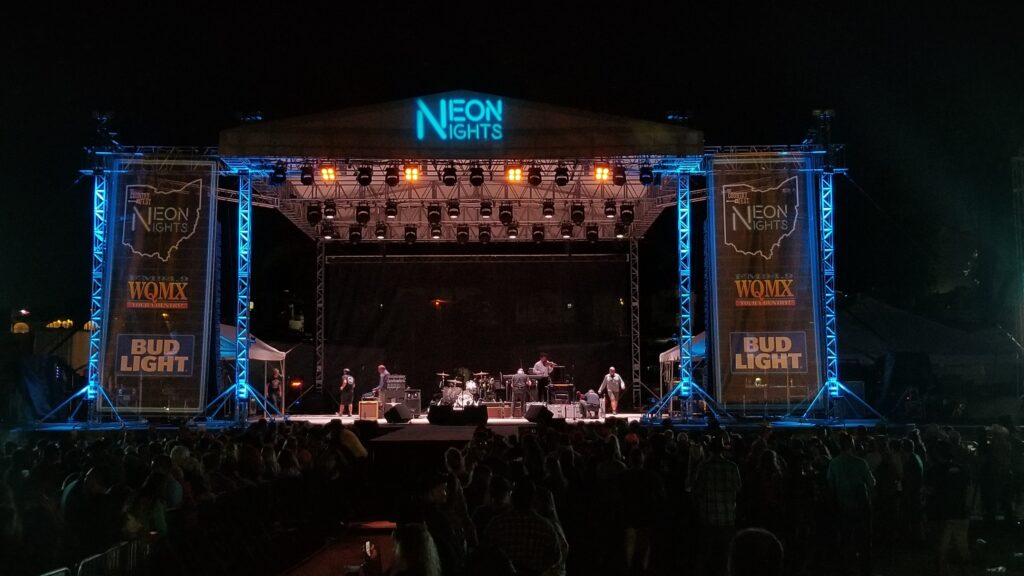 Live Event Production & Equipment Rentals
Stages, sound, lighting, rigging, video, special effects equipment, and skilled technicians available for any event.
Installation
When your venue needs a new system or an update to an existing one, our team is here to help with your installed systems.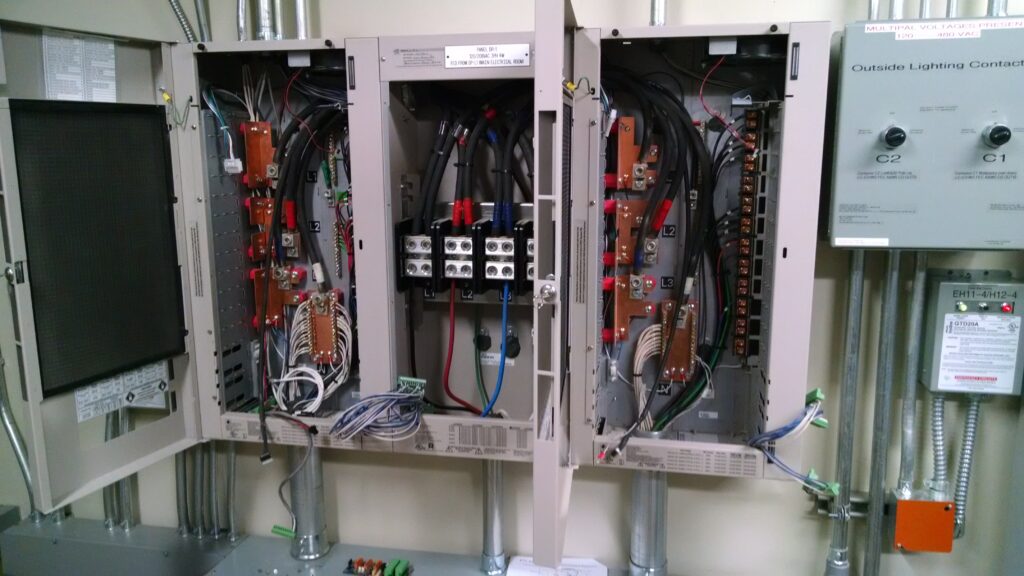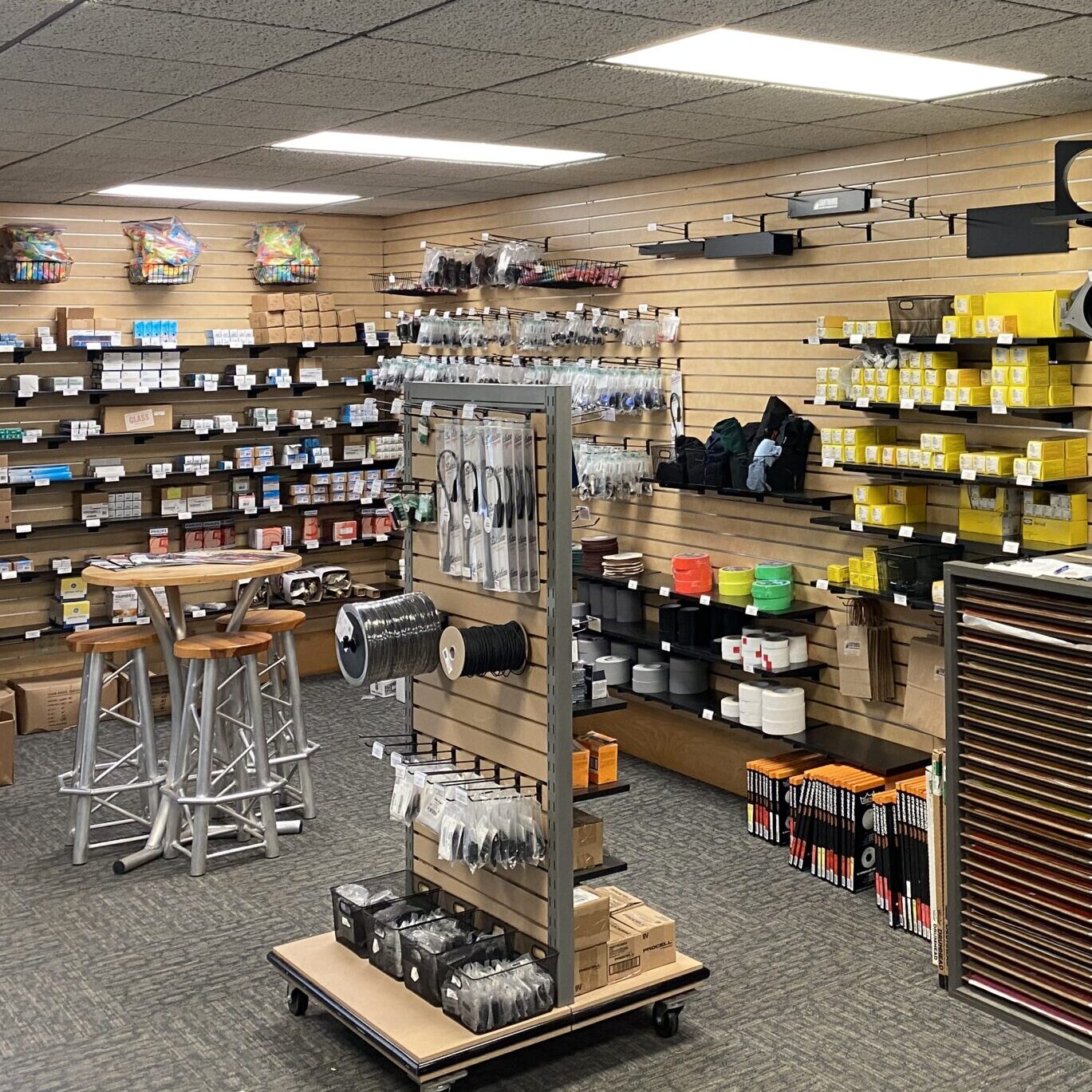 Essential Supplies
We stock lamps, tape, cable, fog fluid, confetti, gels, batteries, drum heads, connectors, and countless other last-minute production supplies. We'll be ready when you need them.
Lighthouse Productions
(920) 338-3442
1010 Waube Lane
Green Bay, WI 54304